New York City Sporting Events & Tickets
New York City Sporting Events & Tickets
May 3, 2017 | New York City Entertainment & Event Guide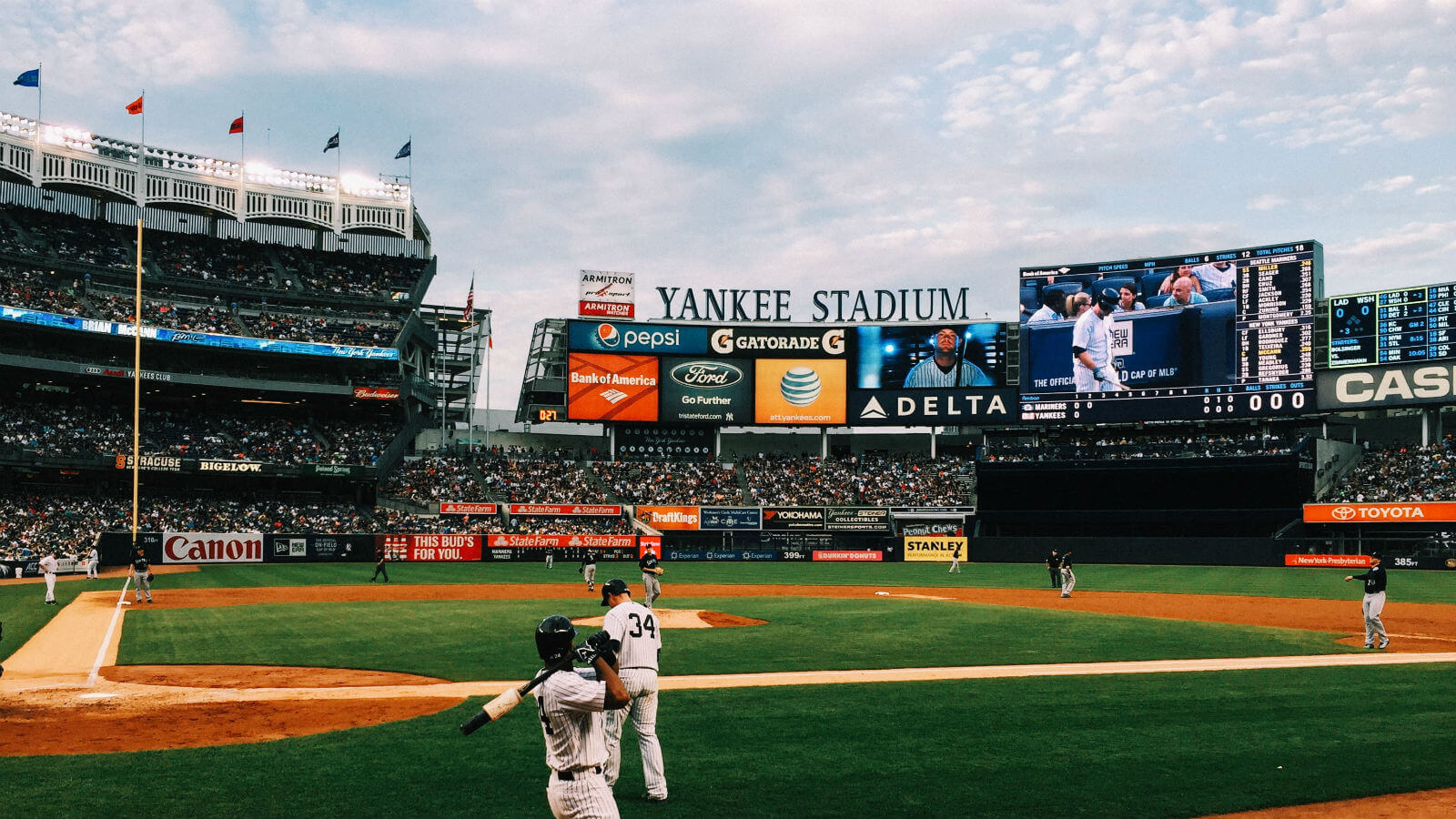 From baseball to basketball to hockey and more, you won't be disappointed with New York City's teams and venues. Although, if you come supporting your home team, prepare to take some heat.
New York Yankees
Since 1922, Yankee Stadium has been home to the pinstriped players and been dubbed "The Cathedral of Baseball." If you're lucky enough to be visiting during the MLB season, grab a pair of tickets and enjoy watching the Yankees play along with 54,000+ other fans.
Located in The Bronx, take either the B-train or 4-train uptown and hop off at the Yankee's station. If you're coming from Brooklyn, give yourself at least 50 minutes to get there.
If you're looking to enjoy an ice-cold beer after a Yankees win, Stan's Sports Bar is a Bronx staple and located just steps from the stadium.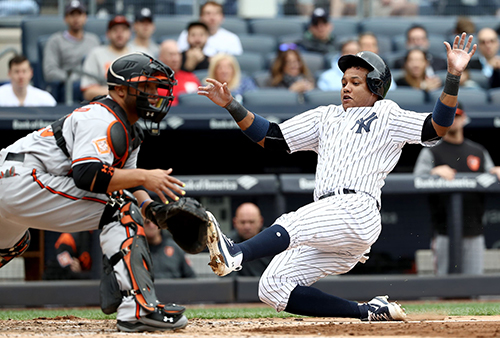 New York Yankees
Them damn Yankees, you either love them like they're God, or hate them like the Devil. They…
tickets
New York Mets
While the Yankees often get the glory, don't forget about the New York Mets. Their stadium is in Queens, perfect for those staying in Brooklyn.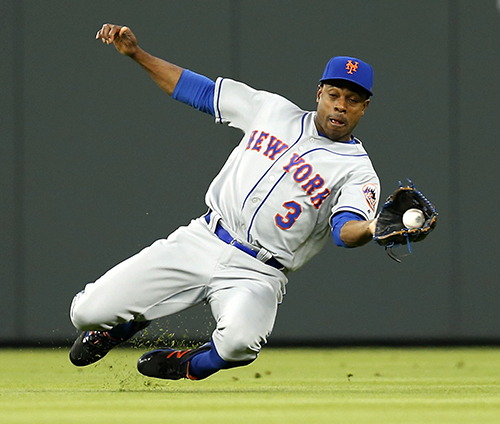 New York Mets
They've been in the Yankees' shadow for too long, and they mean business now!
tickets
Rangers & Knicks @ Madison Square Garden
While MSG is also home to opulent concerts and events, it is known locally as the home to the New York Rangers and the New York Knicks. Located in Midtown, its accessible from any borough, but if you want to stay close by in trendy neighborhood, we recommend Chelsea.
If you can't make it to a game, MSG also offers behind-the-scenes tours that take you through the tunnels and locker room.
Brooklyn Nets
Of course, we can't leave Brooklyn out of our New York sports team roundup. The Net's talent rivals any Manhattan team and you can often nab for less than their island neighbors.
Don't get benched this season. Check out EvilTickets for great deals on sporting events in NYC!