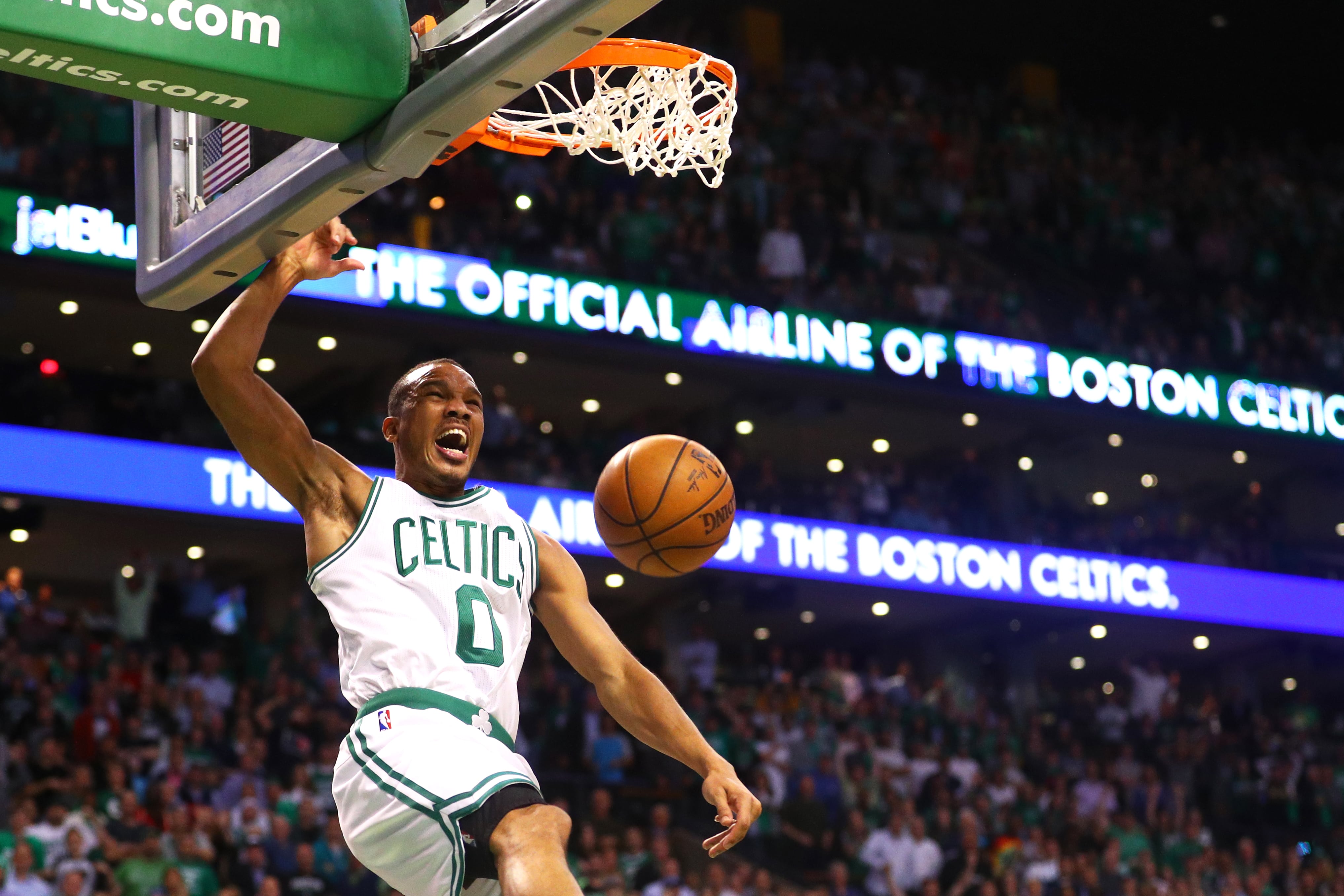 Boston Celtics
One of the best franchises in NBA history, Boston always shows up to compete and the 2022 season will be no different. Championship expectations remain!! Get the best NBA ticket prices available...
events not found
Boston Celtics Basketball 2022-23
Boston Celtics Basketball Season 2022-23 is officially underway!
The Celtics were a mere 2 wins shy of a tittle last season and look to bring home the championship this year with Joe Mazzulla at the helm following suspension of Coach Udoka. With Malcolm Brogdon, Jaylen Brown, and JD Davison leading the team and Danilo Gallinari and Robert Williams III out with injuries it's sure to be an eventful season.
Attend all 2022 Boston Celtics basketball games and buy the CHEAPEST tickets available all here on Evil Tickets.
For complete 2022-23 Boston Celtics scheduled games, check above to find out who they are playing, where the game is and shop the best prices online all in one place. Whether they have a home game at the iconic Boston TD Garden or they're on the road chasing that Championship title, you can get the best prices on EvilTickets.com for NBA Tickets on all games nationally.
Let's GOOO Celtics!!!
But WHO Is Evil Tickets You Ask??
Evil Tickets is an online ticket market place that's disrupting the online ticket sales environment buy selling THOUSANDS of tickets at better prices. AND we're doing good in the world at the exact same time. We deliver the best prices available for sold out 2022 NBA Games, but beyond JUST having the best prices available, we also donate a portion of every ticket sold to non-profit organizations who seek to make the world a better place. So what's better than simply getting the absolute best prices on NBA 2022-23 tickets? How about knowing that you're helping out a great cause at the exact same time!?
#DoGoodThinkEvil