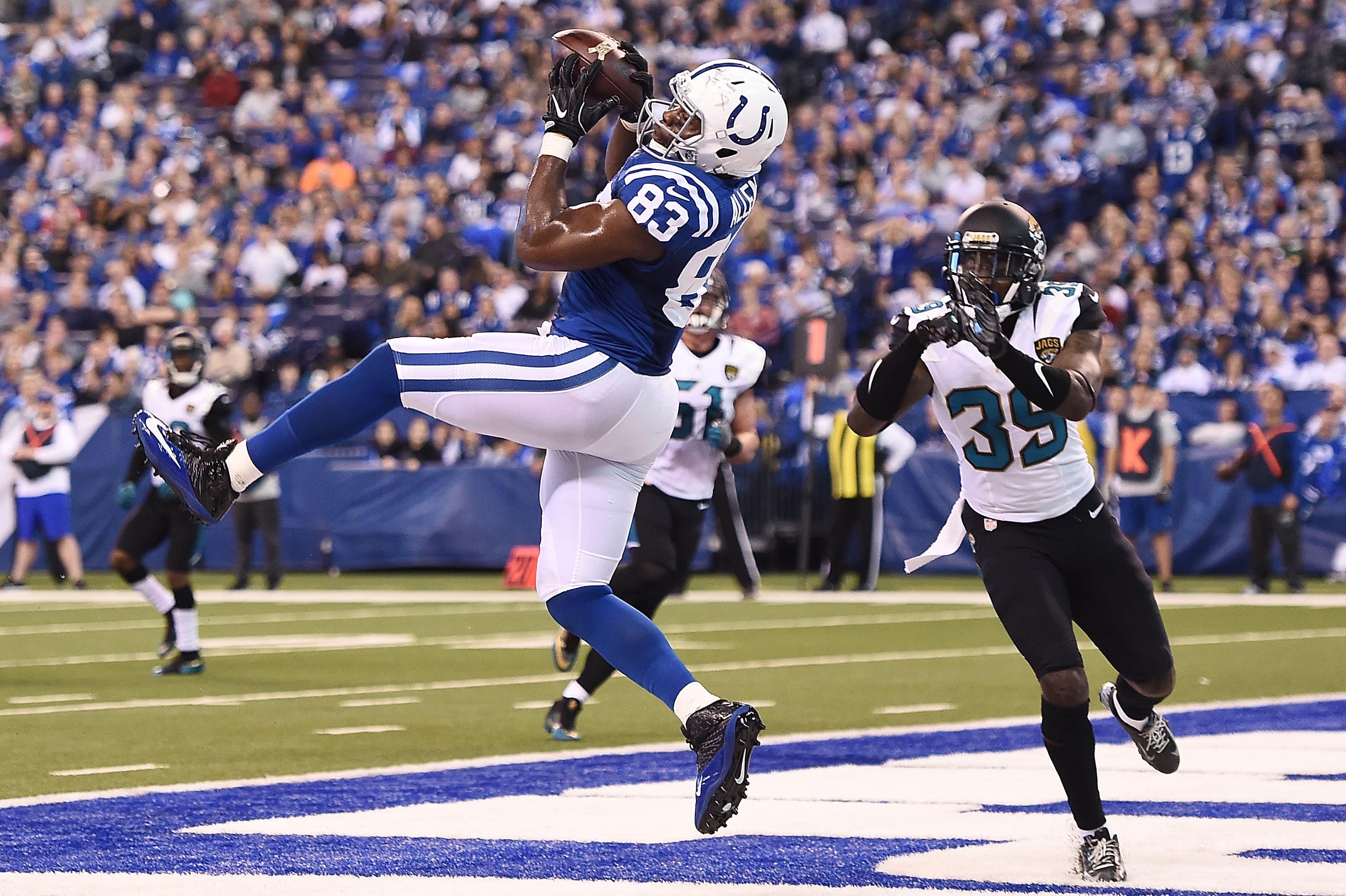 Indianapolis Colts
Luck's shown he's a mortal after all, but let him get healthy and let's see what these Colts got. One thing's for sure, we can always look forward to the Indy 500.
Dates
Event

Wed

Aug. 1

2018 | 12:55PM

Lucas Oil Stadium- Indianapolis, IN

Tickets
Colts definitely have one of the coolest stadiums in the league.