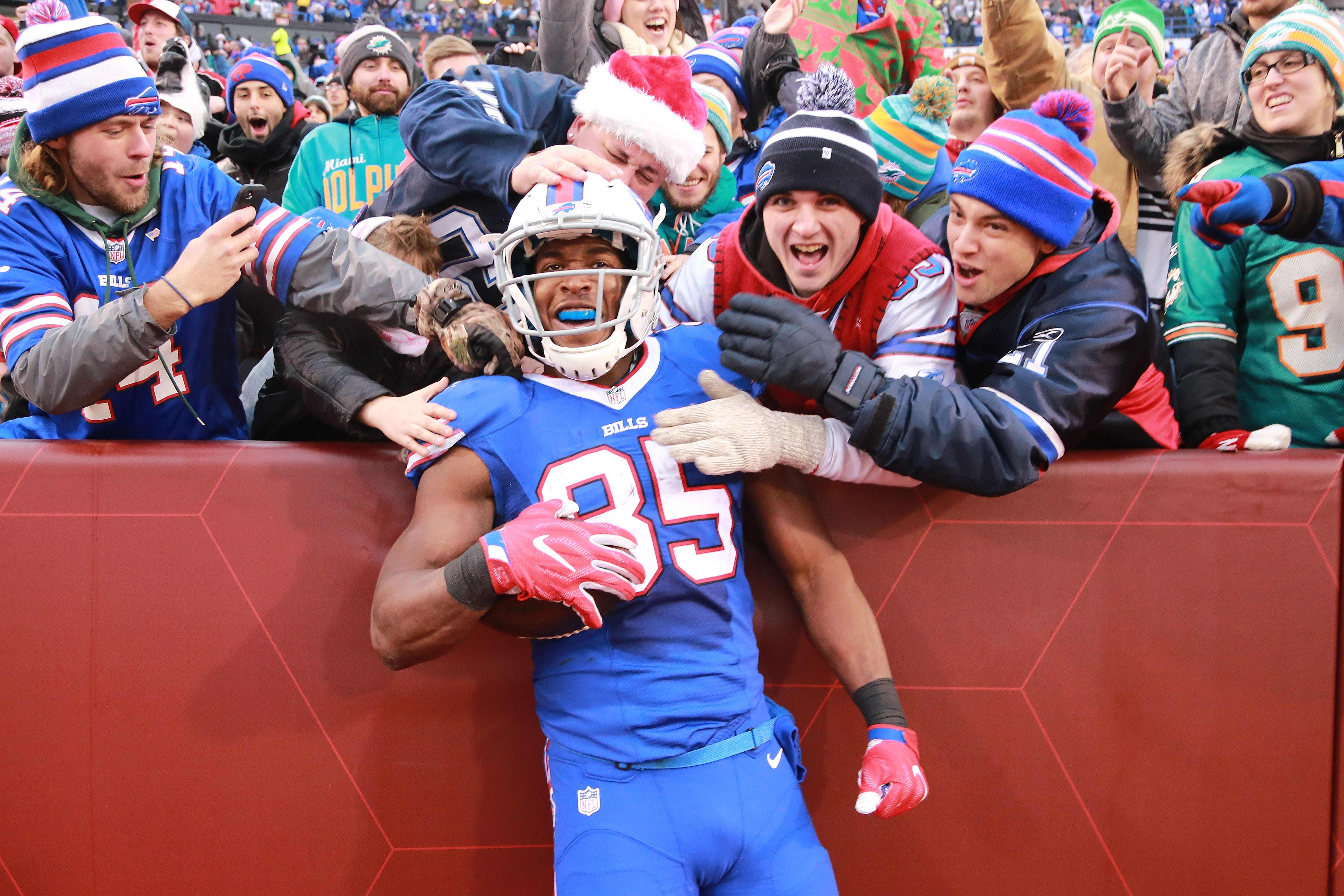 Buffalo Bills
They have some of the best, wildest fans in the whole world but they've had some of the toughest heartbreaking Super Bowl losses...ever. Let's bring one home for Jim, boys.
Dates
Event

Sun

Jan. 24

2021 | 5:40PM

Arrowhead Stadium- Kansas City, MO

Tickets
Bills definitely win for #1 tailgate team in the country. Dress warm, it's always cold. I heard the Niagara Falls are pretty cool too.