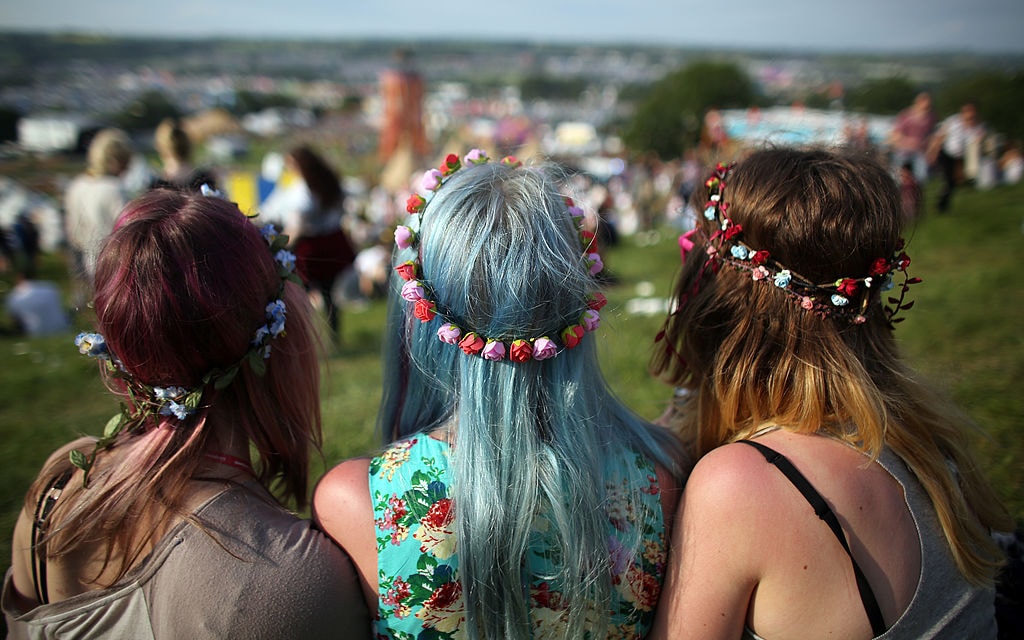 Spring Awakening 2019
Spring Awakening 2019. The Midwest's Largest EDM Fest this year with twice the space at 'Poplar Creek at 59 And 90'. Three full days near the Sears Centre Arena, Hoffman Estates, Il, June 7 - 9.
events not found
Everything you need to know for Spring Awakening 2019
Attend Spring Awakening 2019, in Hoffman Estates, IL, Poplar Creek at 59 and 90!
The new location with 27 full acres of festival grounds for more room to hoop and holler.
Evil Tickets has been selling Spring Awakening tickets since our creation in 2017 and we have been a top seller ever year for sold out tickets. Shop the Evil Tickets Marketplace for the best deals on Spring Awakening 2019 tickets at Poplar Creek at 59 and 90.
Spring Awakening 2019 Ticket Prices
How Much Are Spring Awakening Tickets?
Currently, the official Spring Awakening ticket site is sold out for standard GA tickets. Evil Tickets has the cheapest 3-day GA passes to SA found anywhere online starting at $277 with the lowest fees anywhere online.
How To Get Cheap Spring Awakening Tickets
Now that the festival is only days away and the primary ticket markets have sold out on standard GA passes, the best way to get the cheapest tickets to Spring Awakening 2019 is by shopping secondary ticket marketplaces like Evil Tickets. But unlike most other major marketplaces, Evil Tickets does not add additional markup to pay for marketing costs and we pass those savings along to you as the consumer to provide the absolute cheapest tickets to Spring Awakening 2019 available.
Spring Awakening 2019 Lineup
The 2019 Spring Awakening Festival lineup has been announced.
For the complete lineup including stage times and dates visit the official 2019 Spring Awakening site.
Festival Details & The Inside Scoop

Where Is Spring Awakening 2019: Poplar Creek at 59 and 90 adjacent to the Sears Centre Arena in Hoffman Estates, IL.
When Is Spring Awakening 2019? June 7th, 8th and 9th, 2019.
How's the weather? Classic Illinois early summer weather with a chance of some rain, temperatures are expected to be between 72 and 81 during the day and overnight lows down between 54 and 59. So basically perfect festival weather, pack accordingly. Keep an eye on the extended forecast before you leave town right here.
Subreddit: /r/SpringAwakening
Median price for sold festival passes in 2018: $285
Buy Spring Awakening 2019 tickets