Seattle Theater & Comedy
June 1, 2017 | Seattle, WA Event & Entertainment Guide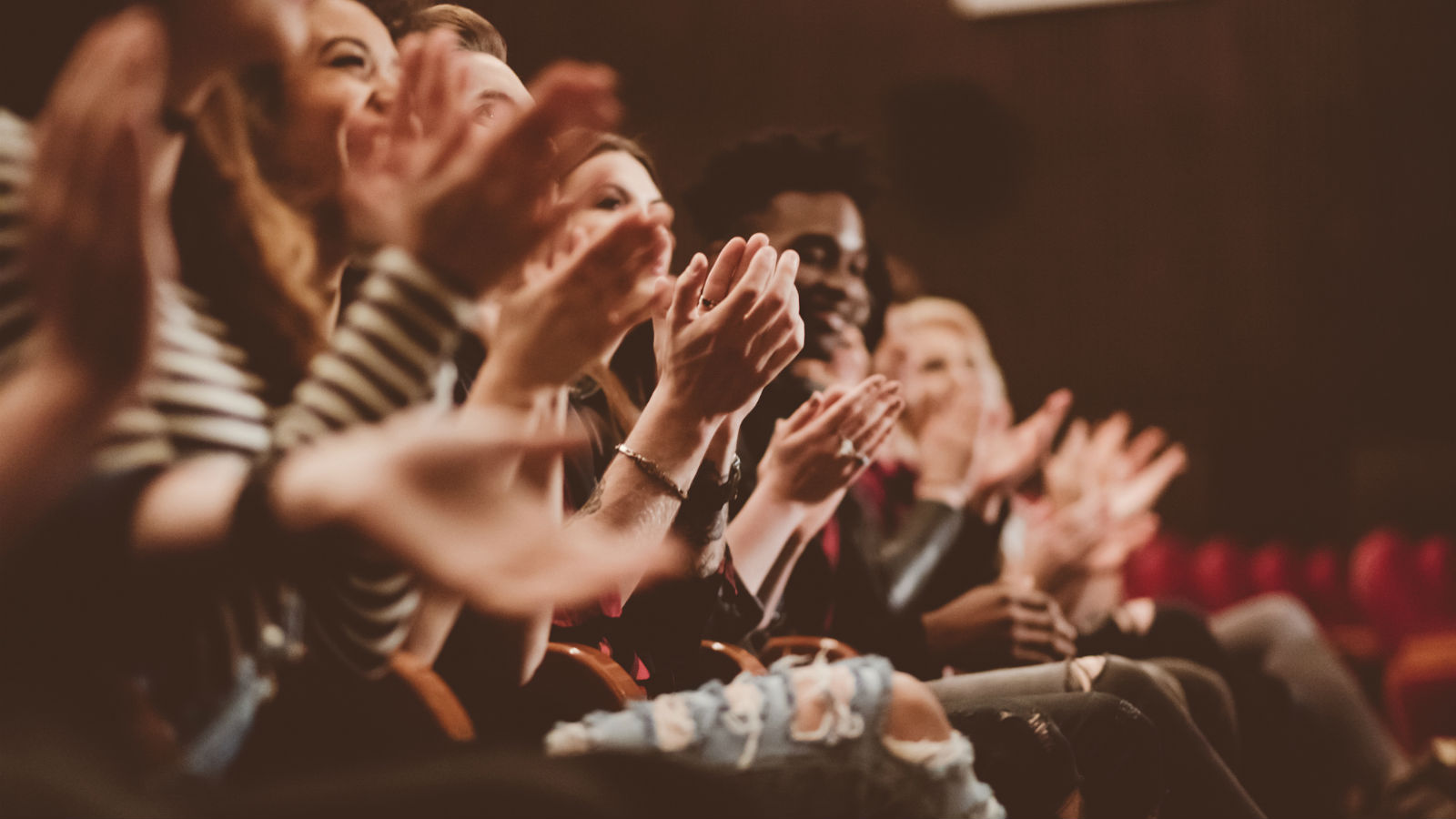 If you're the kind of person who basks in the vicarious thrill of truly electric live theater or the gut-busting hilarity of a stand-up act, then you've come to the right place. Not only does Seattle play host to some of the most entertaining shows in the world, but Seattle also has some of the best performing arts venues in the United States.
Let's review.
The Paramount Theater
The Paramount Theater has been entertaining Seattle's citizens for just shy of 90 years. It began its life as an opulent movie house and now serves as the city's premier performing arts center. Each year, the KeyBank Broadway season brings the world's leading ballet, symphony, and theater. In between these shows, the Seattle Theater Group holds annual performances.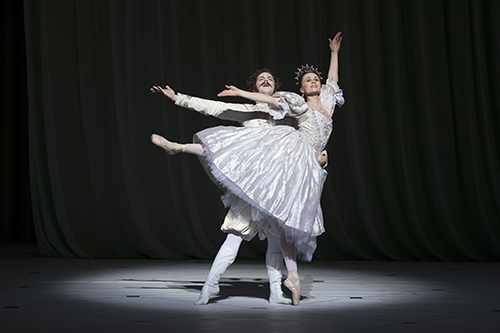 Paramount Theatre Seattle
Going strong for nine decades, the Paramount is the best spot in Seattle for ballet, symphony,…
tickets
Laughs Comedy Club
Some of the best stand-up comedians in the world come through Seattle's Laughs Comedy Club, an intimate venue that's known for its big acts and comfortable atmosphere. You can catch two shows a night Wednesday through Sunday.
Town Hall Seattle
The Town Hall is something really special; it's not so much a performing arts venue as it is a place for communal learning. Experts and talking heads from across the country come through Town Hall Seattle hosts speakers ready to dispense knowledge and insight on every topic from current events to science.
The Comedy Underground
Seven nights a week, The Comedy Underground is focused on harvesting the latest and greatest comedians. You may not recognize a ton of the names on the event list, but the venue has seen early performances from comedy titans like Jerry Seinfeld and Louis CK. It's worth taking a chance on this Pioneer Square staple.
Fremont Abbey Arts Center
Anyone looking for exposure to the local Seattle arts scene should look no further than the Fremont Abbey Arts Center. The venue hosts regular performances from local music talent, but it's also home to a rotating gallery as well as a series of educational classes for creative people of every age.
Opportunities to Discover Seattle
Whether you're looking for a touring Broadway company or innovative local acts, Seattle has you covered with an incredible amount of opportunities. What's magical about the performing arts is that it's always in flux, always changing. When you dive into Seattle's theater and comedy scene, you get the best of both worlds: the foundation of Broadway and the cutting edge of a thriving underground scene.
If you want to be up close and personal with a live performer, snag some tickets. EvilTickets has all tickets to all shows, even if other websites have sold out.